Plinth
Accents add a certain flavor to a language, to speak in the language of modern interior design fluently we use plinths that are made to compliment our door designs.
Why do you need a plinth?
1. Interior design
Plinth - a great way to:
♦ to design the interior in the same style with interior doors
♦ make the transition from wall to floor covering smoother, or spend a bright accent in the separation space
♦ emphasize the natural and rich texture of doors and floor coverings because of veneered plinth and plinth, covered with enamel or synthetic material CIPLEX, demonstrate the subtlety of your chosen style
2. Practical use
♦ Skirting closes the joint between the floor and wall
♦ Inside the plinth can hide TV wires, to protect them from damage and not trip over them
The correct color of the baseboard will be the finishing touch to your home decor, expanding space and beautify the overall appearance of the floor covering.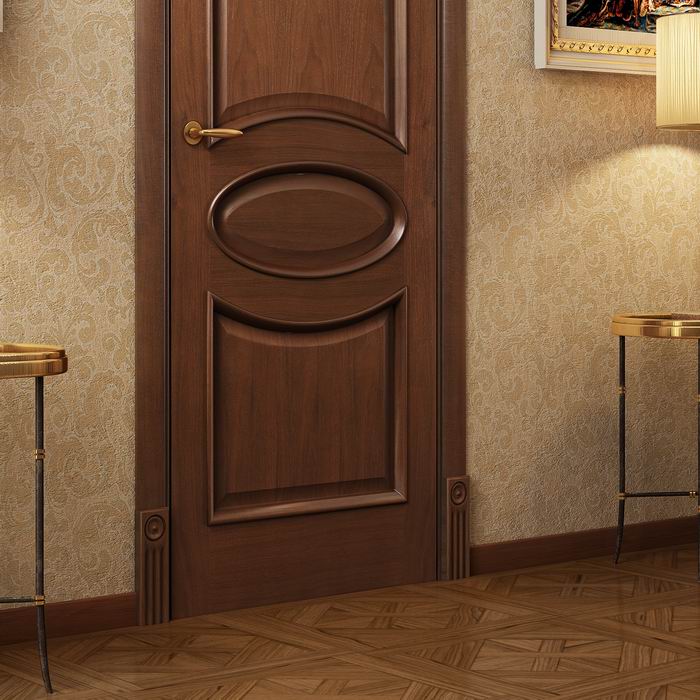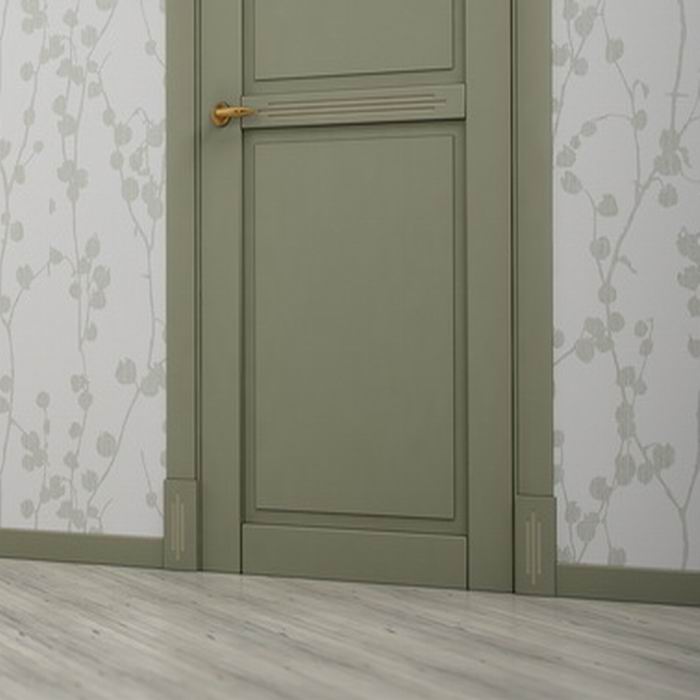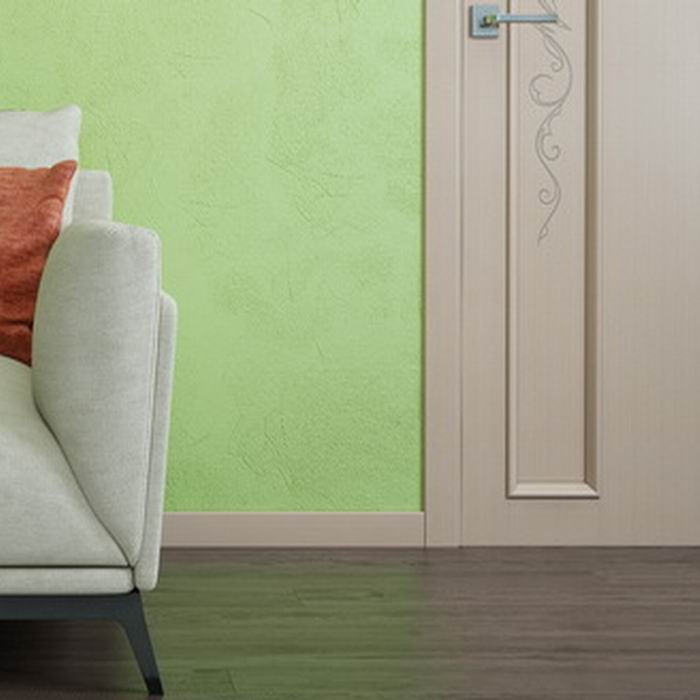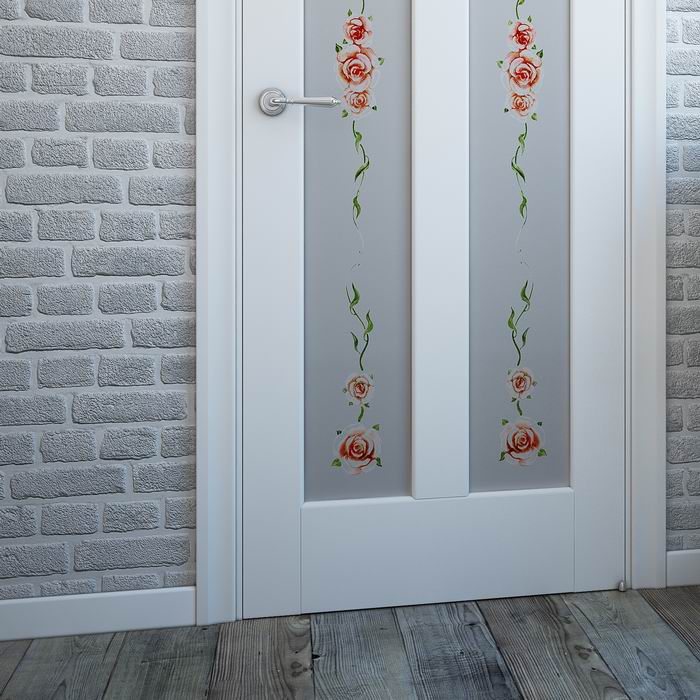 3. Specifications plinth:
♦ size: 75 * 16 * 2400
♦ Material: MDF + veneer valuable species of trees / CIPLEX
♦ Plinth contains 2 cable channel
♦ Mount - on clips
♦ The composition of the package plinths: the plinth (5 pcs.), Fasteners "clips" (25 pcs.). On the plinth unit length 2400 mm designed fasteners 5 "clips"