Interior doors with glass
When looking for a wooden interior door with glass, United Porte is your best bet. Their interior wood doors with glass panels are of high quality and also add décor, bringing in internal beauty to your home.
Advantages of an interior door with glass
They increase the amount of extra light that flows seamlessly in your beautiful house.
Interior doors with glass panes create an illustration of a larger space.
Incorporating a modern interior door with glass provides better visibility.
How to choose the best option for your home?
Safety is the main priority. Interior doors with decorative glass can be made from MDF and toughened or tempered glass for enhanced durability and increased strength.
Another consideration is safety. Clear glass is not suitable for all rooms. You can have painted or frosted options when you need privacy. We can also help you identify the best solid wood doors from manufacturers.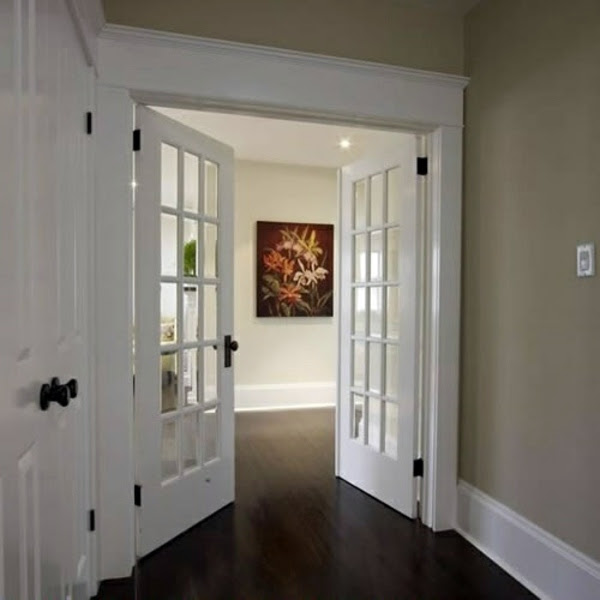 Why should you order a modern door with glass in United Porte?
United Porte has a variety of doors for interior decoration. They give your house a dignifying look. Also, they go a long way to achieve an ultra-modern and beautiful look spiced up with clean lines. United Porte is a top manufacturer of doors, and they have all you need to charm your home.