Are you looking to invest in 8ft interior wood doors? The types of doors you use for your home contribute to the value people place on the property. 8ft doors, in particular, are associated with high-end homes, and if you are looking to upgrade your house, you might want to consider making them part of the plan.
As you choose your interior and exterior doors, you need to consider where you will place them, the type of material, and the overall design of your house.  For instance, you can place 8ft interior doors in all the rooms in your house to increase security as they are more difficult to break in.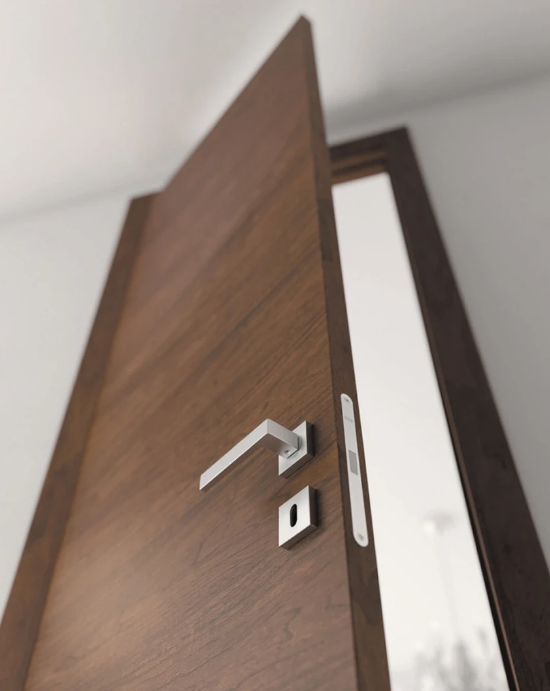 Why are 8ft interior doors so popular?
They make a statement. Most people choose to have 8ft interior doors for the main level in their homes because of the impression they create of your home. If you are looking to upgrade or are just building your home, you can order United Porte 8ft prehung interior doors, which are more convenient with a door jam and ready-to-install pre-cut doorknob area and strike plate. Additionally, these doors fit readily and close with much ease.
8ft interior doors are an excellent choice for big rooms. 8ft interior doors go with bigger rooms. This is because they are more proportional to the size of the room and wall size.
They make room spaces appear bigger. Designers always advise for 8ft doors for interiors instead of leaving a huge space between the door and ceiling. Consequently, the door brings out a stately finish which is hard to go unnoticed.
Make it easy to move furniture. Door sizes are always limited to the type and size of furniture you can purchase for your home. With 8ft doors, it also becomes easier to move furniture and other equipment in and out of the room.
Why should you order 8-foot prehung interior doors in United Porte?
United Porte 8ft prehung doors readily fit into the door jab, and you shouldn't anticipate any problems when closing and opening the door.
When you buy these doors, you get them all in one package, and the buyer does not have to fit the door into the door jab.
We offer customized doors for your space pre-cut for the doorknob and the strike plate.
United Porte is a manufacturer of high-quality doors which are durable and resistant to weather. While other doors might expand under different weather conditions, these 8ft prehung interior doors remain the same size throughout their lifetime.
Our doors provide you with value for your money. The price of 96-inch interior doors is pocket-friendly and the quality is undeniable.
United Porte offers a wide range of doors, including barn doors for interiors, and you can make our selection according to your design and preference.
Once you buy our 8ft doors for interiors, we ship to 48 states within three to seven days.